Andrew Forde-Johnston - Chair of the Governing Board
To my role as Governor I try to bring my experience of working in finance at a senior level across the UK public sector in London and further afield over the last 25 years. I have also been Trustee of a street-children's charity for a number of years, operating in the UK and India. I have two children at the school and we've lived in Wanstead since 2007.
Sharon Clare - Vice Chair of the Governing Board
I am an employment lawyer in local government, working for a neighbouring borough. I became a governor to support the school in providing the best possible education for our children. I believe in the importance of education to give children the best start in life to grow to their full potential. I have one child in the school but my older daughter also attended, leaving recently.
Clare Fernandes
I am a qualified accountant and have worked in executive and non-executive roles in the UK and overseas, specialising in financial and strategic management as well as change and transformation programmes.
I was born in east London and, with the exception of a few years living overseas, have lived here all my life. I was educated in Redbridge at primary and secondary level and have two children in the school.
Kerensa Heffron
For most of my career I have worked as a senior manager in the NHS, which includes serving as a director on the management board of two large London acute trusts has given me a solid grounding in the governance and management of public services.
I have lived in Wanstead for over 10 years and have a son at Snaresbrook Primary School. I love the inclusive and positive ethos of the school and look forward to supporting it as it goes from strength to strength.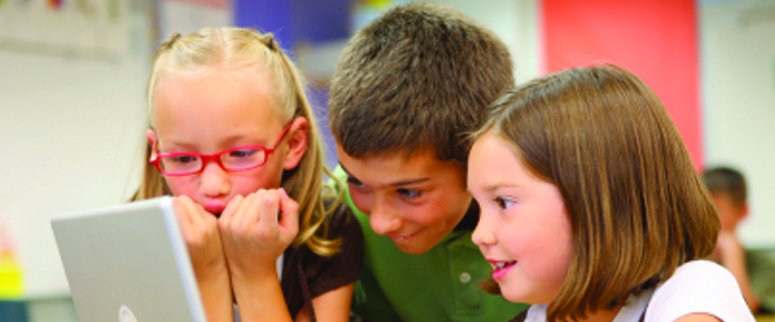 Misbah Mann
I have been in education for over 20 years, including several senior leadership roles. My current role is Principal of a secondary school. Before this I was Headteacher of an outstanding primary school in Redbridge. I have lived in Redbridge for over 40 years.
Lisa Bradley-Jones
have taught at several schools in a number of London boroughs. At present I am deputy head of a primary school in Tower Hamlets.
I have lived in South Woodford for the past 12 years and have two children attending the school. Originally, I am from the North West of England but have lived and worked, as a teacher, in London for over 20 years.
Caroline Eccles
My entire career has been in local government, originally in HR and industrial relations. I am a solicitor in the legal department of Harrow Council. I specialise primarily in employment law but also advise on governance issues.
Graham Ford - Headteacher
Prior to taking up the headship at Snaresbrook Primary in 2015, I was a Deputy Headteacher in a Redbridge school for 9 years. Before working in Redbridge I spent approximately 17 years in Tower Hamlets as a Numeracy Consultant, Deputy Headteacher, Assistant Headteacher and class teacher. I live within walking distance to the school and my son attends Wanstead High School.
Rose McDermott- Staff Governor
Before coming to Snaresbrook I taught overseas and in the UK for five years. At Snaresbrook I have taught throughout KS1 and KS2 (including Reception) but more recently I took on the role of UKS2 Instructional Leader. I am also interested in visual arts and am very proud to be the school's lead on art.
Nicola Hedges - Deputy Headteacher
Before joining Snaresbrook as Deputy Head I was Assistant Head for Inclusion in a neighbouring Redbridge School. I have taught in schools in another London Borough and also in the Midlands. I am committed to Inclusion and am proud to be the Deputy Head of our caring happy school.