Gilwell Park 2020
Gilwell Park Information
We are very excited to announce that we have arranged a five-day residential trip at Gilwell Park, Chingford, in May 2019.
We are very fortunate to have secured a booking as it is an extremely popular venue with school groups.
For parents who are new to Gilwell, they are a leading residential activity centre provider, responsible for delivering safe and rewarding educational programmes that link to the National Curriculum. Following consultation with a wide range of professionals in education and engagement with Learning Outside the Classroom, they have created a range of brilliant residential adventure experiences that provide powerful learning opportunities for young people of all ages and abilities, as well as having an impact on teachers and schools as a whole.
Residential courses organised by the school are, of course, an optional but invaluable part of the National Curriculum. Pupils benefit hugely from the experience, both educationally and socially and I feel certain that the programme which we have chosen this year will prove to be both enjoyable and very worthwhile.
We would like to offer this opportunity to pupils from Year 5. The trip will take place from Monday 11th May – Friday 15th May 2019. The cost of the visit will be £300 which includes full board, accommodation and a full programme of activities. This is a provisional cost based on 60 children attending. (Discounts will apply for children in receipt of Free School Meals and Pupil Premium Funding please speak to the office for details before paying the deposit).
To confirm our booking, an initial non-refundable deposit of £40 will be required by 29th November 2019. The second payment of £80 will be due on 14th February 2020, the third payment of £80 is due on 20th March and the final payment of £100 on 24th April 2020.
Payments can be made through School Money (Groupcall) or via the school office by cash or cheque. Smaller amounts can be paid on your account during the period if you wish or indeed the full amount of £300.
We will load the full trip cost onto Year 5 so that if you would like your child to attend this fantastic opportunity you can pay the deposit online straight away. If you do not want your child to attend and do not pay the deposit the activity will be removed after 1st March 2020.
We will be arranging a parents evening closer to the trip to present to you in more detail the exciting range of activities available at our destination of choice.
In the meantime if you wish to find out more about the ethos of Gilwell Park, their programmes and safety information please visit http://www.educationalvisitsuk.com/attractions/london-south-east-england-attr/gilwell-park
Information Evening
Thank you to all the parents who attended the Information Evening. If you were unable to attend, please find below the information pack which was handed out.
Please note:- 2 forms included in the pack (Dietary Requirement Form & Medical Information Form) will need to returned by 24 April 2020.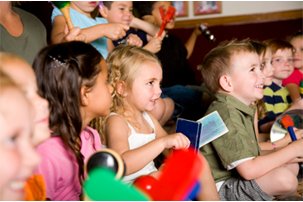 Type title here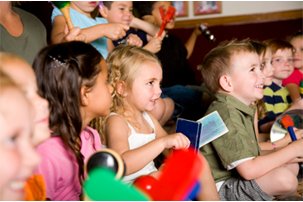 Type title here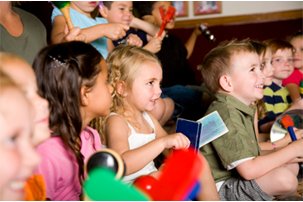 Type title here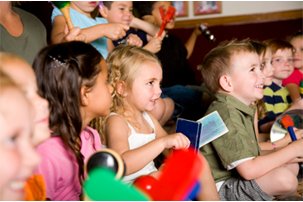 Type title here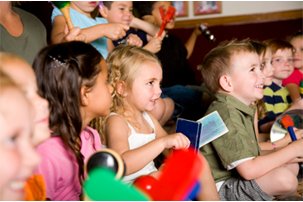 Type title here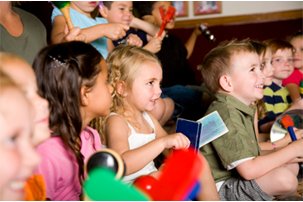 Type title here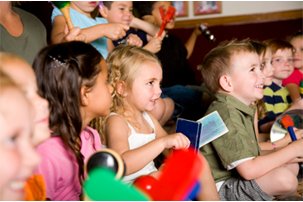 Type title here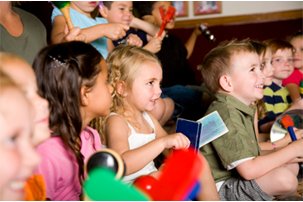 Type title here